MS Dhoni, Virat Kohli find place in Gautam Gambhir's all-time India Test XI; Anil Kumble leads the side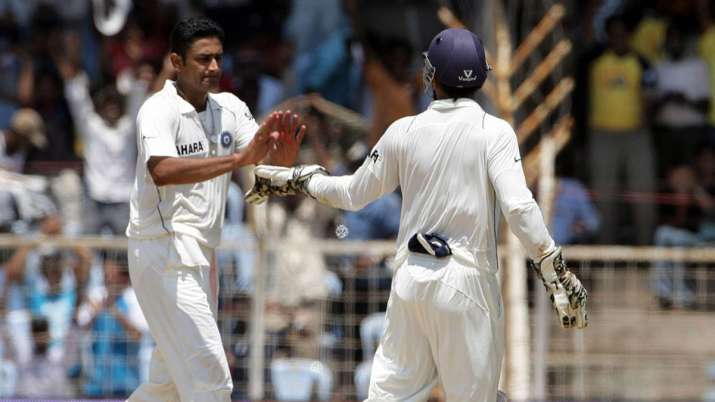 With cricket coming to a standstill due to the outbreak of novel coronavirus, former and current cricketers have become significantly active on social media platforms to talk about their life in the sport and beyond. While many are organising Q&A sessions on Twitter, some are also conducting live sessions on Instagram.
Former Indian cricketer Gautam Gambhir participated in one such live discussion with Sports Tak, where he talked about the impact of COVID-19 on sports and his playing days in international cricket.
Read more