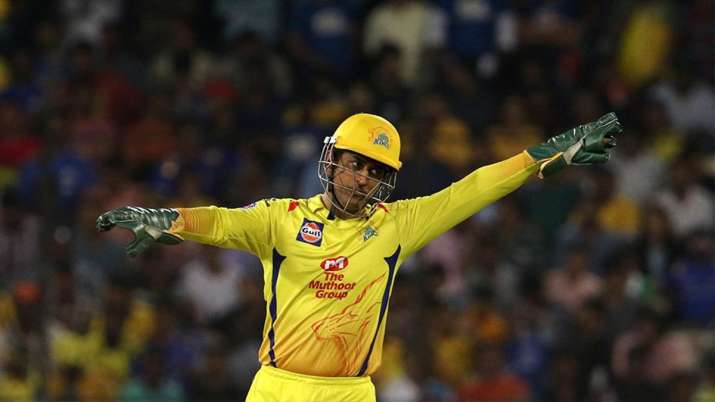 Chennai Super Kings skipper MS dhoni has been crowned as the Greatest of All Time (GOAT) captain in the history of Indian Premier League by the Star Sports jury, on their flagship show Cricket Connected. Dhoni, who has guided Chennai Super Kings to three IPL victories and has a staggering win percentage of 60.11, overhauled Mumbai Indians captain Rohit Sharma who guided his franchise to a record four titles.
Apart from Rohit, Gautam Gambhir, Shane Warne, Adam Gilchrist and David Warner were also part of the elite nominee list.
Dhoni has been one of the many players who has received a demi-God status in Indian cricket. From making his debut in a team comprising of legends, Dhoni only managed to successfully grab the spotlight after he led Team India to a World T20 title in 2007. From thereon, his stature kept growing.
Read more