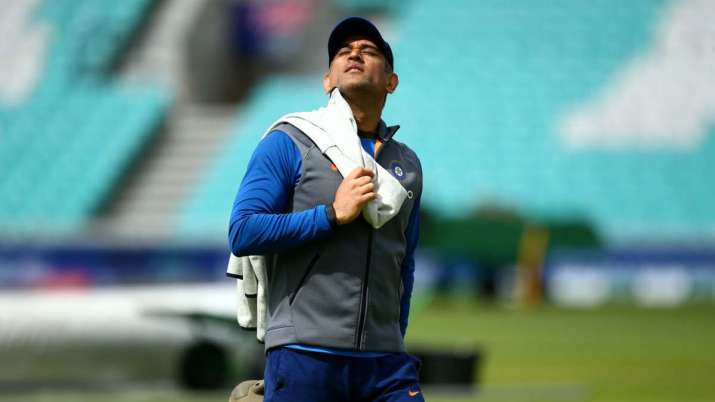 Former Indian fast bowler Javagal Srinath spoke about his initial impression of MS Dhoni recently. In an interview with Indian spinner Ravichandran Ashwin, Srinath opened up on his first meeting with the former Indian captain, who announced his retirement on August 15.
Srinath met Dhoni merely months after he called his time in international career in 2003. It was India A's tour to Kenya where Srinath first met Dhoni.
"My first meeting with Dhoni was in 2003 post my career in Kenya. There was a triangular series between Kenya, India and Pakistan; in all the three league games all the way to the finals Dhoni won it single handedly," Srinath told Ashwin.
"At the end of it, the way he disdainfully played the spinners and fast bowlers as if he was playing school cricket."
Read more