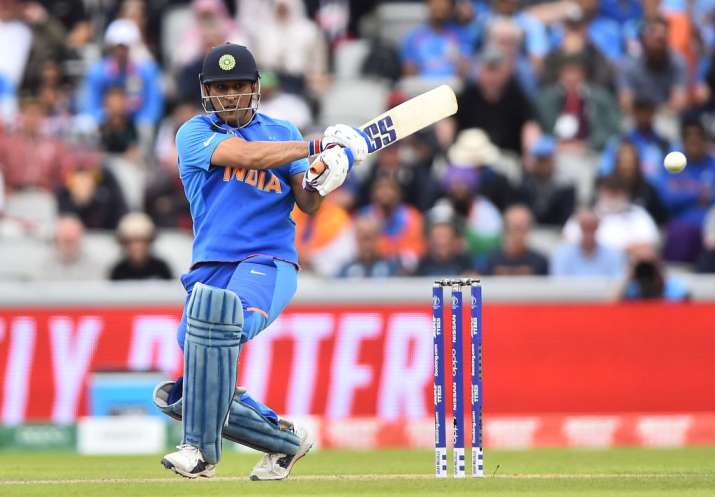 Former India captain Mahendra Singh Dhoni on Saturday made himself "unavailable" for the Indian team's tour of West Indies as speculations raged about his future.
An Honorary Lieutenant Colonel in the Parachute Regiment of the Territorial Army, it is learnt that Dhoni will be spending better part of the next two months with his regiment.
A top BCCI official confirmed the development.
Read more