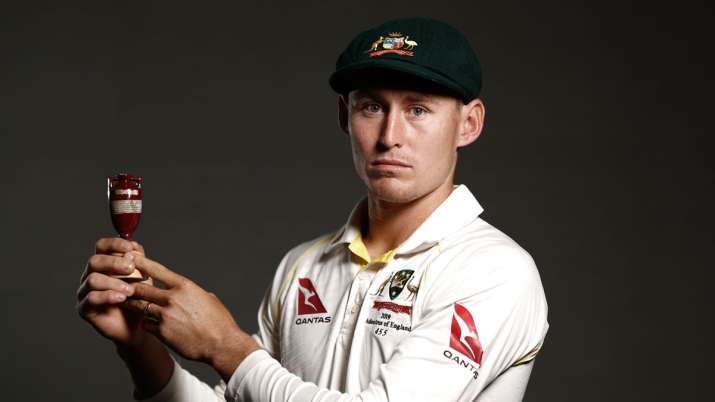 Australia batsman Steve Smith has been ruled out of the remainder of the second Ashes Test with a concussion.
Cricket Australia says Smith, who was hit on the side of the neck by a vicious delivery from England paceman Jofra Archer on Saturday, woke with a "bit of a headache and a feeling of grogginess."
Smith retired hurt before returning to the middle 40 minutes later after passing concussion tests. Cricket Australia said Smith suffered a delayed concussion.
Marnus Labuschagne has been approved as Smith's replacement after Australia applied for a concussion substitute, which was introduced to international cricket on Aug. 1.
Read more