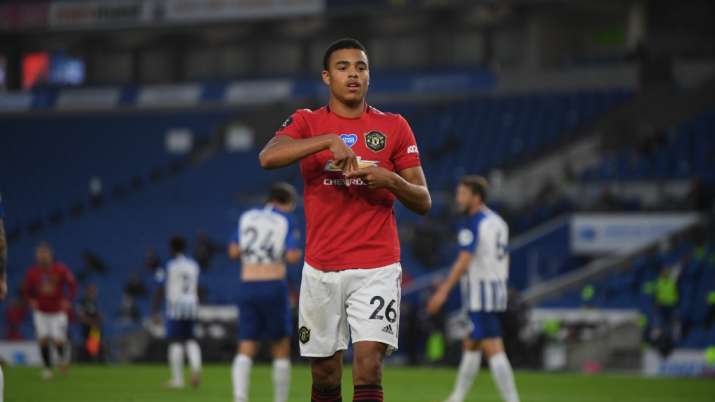 A natural scorer. The best finisher at Manchester United. A future record breaker in the Premier League.
That's just some of the praise that has been aimed at Mason Greenwood over the past few months — and he is still only 18.
So how does the Manchester United forward feel about all the plaudits coming his way?
"You've just got to be level-headed, really," Greenwood said Tuesday. "You can't let too much get to you."
Read more