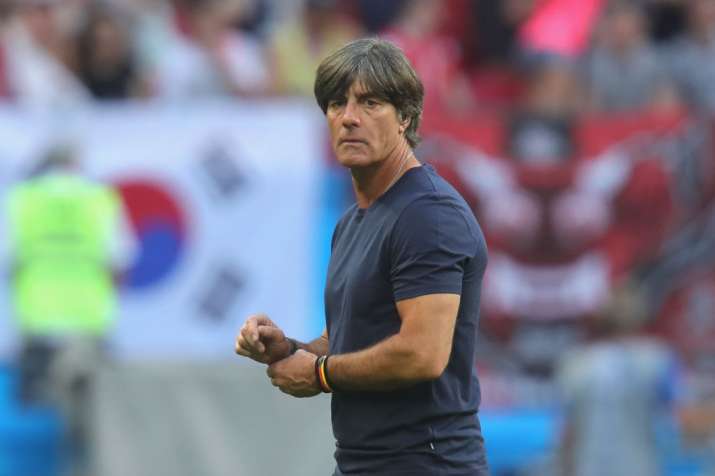 Europe's national teams will play their first games of 2020 when the UEFA Nations League campaign starts this week in stadiums without fans.
Kicking off with a meeting between recent World Cup winners Germany and Spain on Thursday, and ending next Tuesday with a rematch of the 2018 final between France and Croatia, there is plenty of high-quality matchups on the program.
Still, few would be surprised if some of the 106 games scheduled over six days can't be played.
Read more