Neymar loses lawsuit with Barcelona over bonus, directed by court to pay former club 6.7 million Euros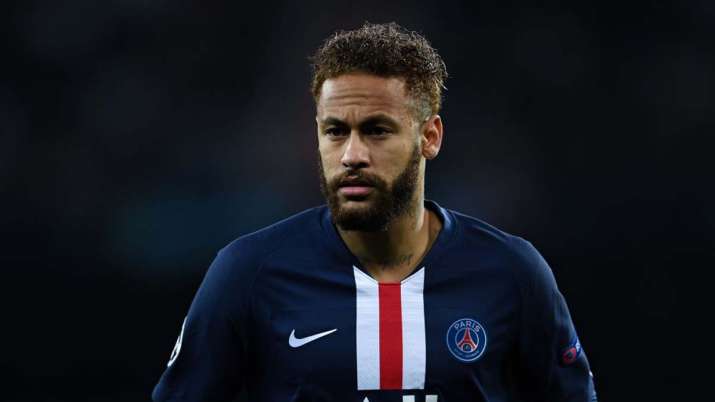 Paris St Germain and Brazil forward Neymar has been ordered to pay his former club Barcelona 6.7 million euros after losing a court case in relation to an unpaid signing bonus.
Neymar signed for PSG from Barcelona in 2017 for a world record fee of 222 million Euros. He claimed that he and his father, who represents him, were owed €43.6m (£39m) due to an unpaid loyalty bonus when he extended his contract in October 2016 and sued Barcelona.
Barcelona sued back claiming breach of contract and a city court has ruled in favour of the club.
Read more