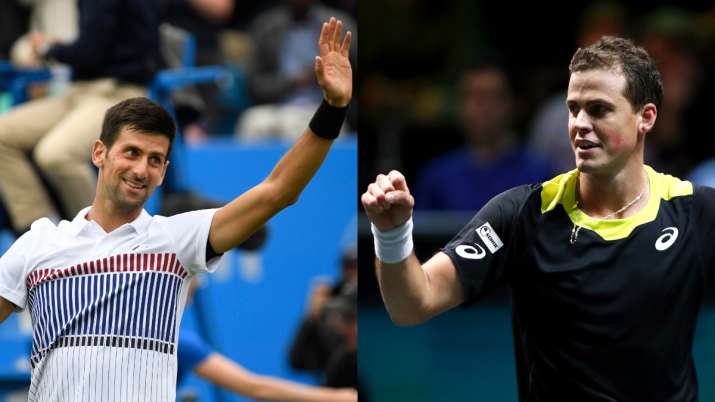 No. 1-ranked Novak Djokovic and former top-30 member Vasek Pospisil would be the co-presidents of a new group they are trying to set up to represent men's professional tennis players.
A letter emailed to players -- and obtained by The Associated Press on Friday -- pushes the formation of a Professional Tennis Players Association, abbreviated PTPA.
Sent around shortly before Monday's start of the U.S. Open, the letter says its objective is "to solicit support from players to form an association with a mandate to promote, protect and represent the interests of its players ... and protect the future of tennis."
Tennis players never have had a union the way North American team sports do. Each player is considered an independent contractor.
Read more