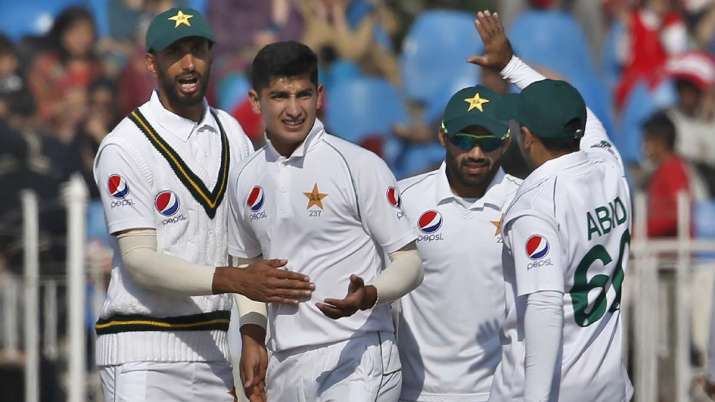 Pakistan Prime Minister Imran Khan on Monday approved the national cricket team's tour of England from the end of this month.
The clearance from Imran, also a former Pakistan captain, came when PCB Chairman Ehsan Mani met him in Islamabad and updated him on the cricket matters.
"The prime minister told Mani that the Pakistan team should go to England for the Test and T20 series as people want to see cricket and other sports activities to resume despite the coronavirus pandemic," a PCB source said.
Read more