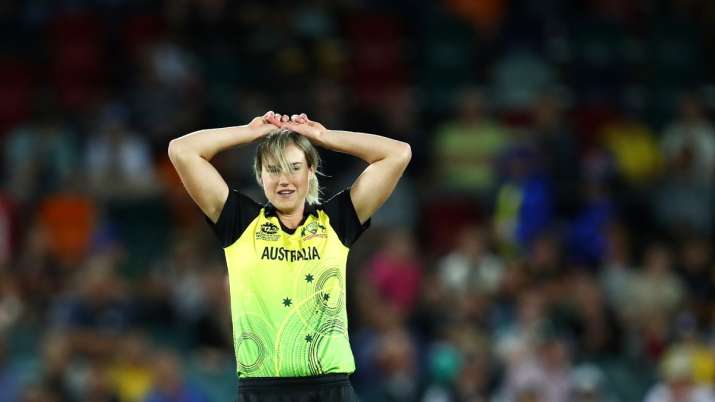 Australia star all-rounder Ellyse Perry believes that next year's Women's ODI World Cup could be affected if the men's T20 World Cup currently scheduled to be played this year is postponed.
The T20 World Cup, slated to be held in Australia from October 18 to November 15, is under doubts amid the COVID-19 pandemic.
The Women's World Cup is slated to be held in New Zealand from February 6 to March 7 and it is believed that Cricket Australia might consider those dates for the men's T20 event in case they are unable to stage it this year.
Read more