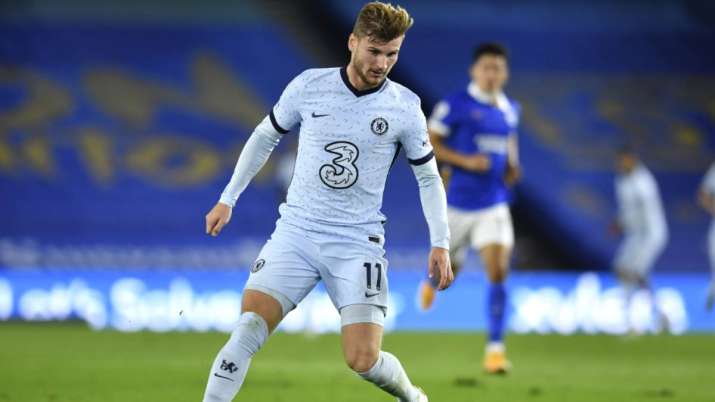 If the world had not been gripped by a pandemic, Timo Werner might easily have been walking out in a red jersey when Chelsea meets Liverpool in the first blockbuster match in the Premier League on Sunday.
Liverpool, after all, was widely reported to be keen on the striker. And Werner himself spoke publicly about his playing style being a "good fit" for the club, as well as his admiration for the team's manager, Jurgen Klopp.
"The best coach in the world," Werner, at the time a player with Leipzig, said of his fellow German in February.
Then the coronavirus outbreak happened, and soccer finances were turned on their head. Even Liverpool, the soon-to-be English champion and Champions League winner last year, was affected by the drastic fall in operating losses, making a move for Werner seem something of an unnecessary luxury.
Read