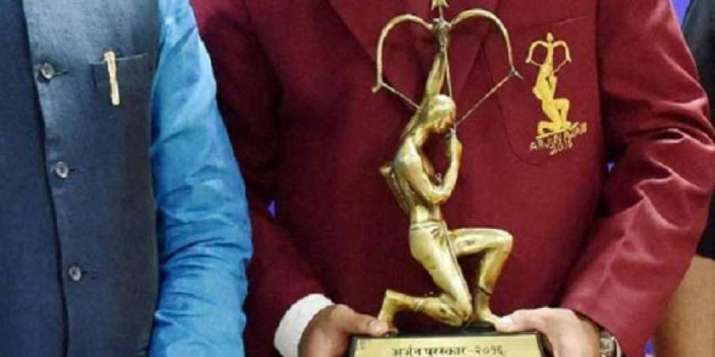 The Sports Ministry is planning a massive hike in the prize money for the National Sports Awards, a proposal which, once approved, will lead to Khel Ratna awardees getting Rs 25 lakh while leaving the Arjuna winners richer by Rs 15 lakh.
Currently, the Khel Ratna comes with a cash prize of Rs 7.5 lakh, while the Arjuna awardees get Rs 5 lakh.
It has been learnt that the ministry is busy giving final touches to the proposal after which Sports Minister Kiren Rijiju will make a formal announcement by August 29 -- the National Sports Day when the annual honours are given away every year.
Read more