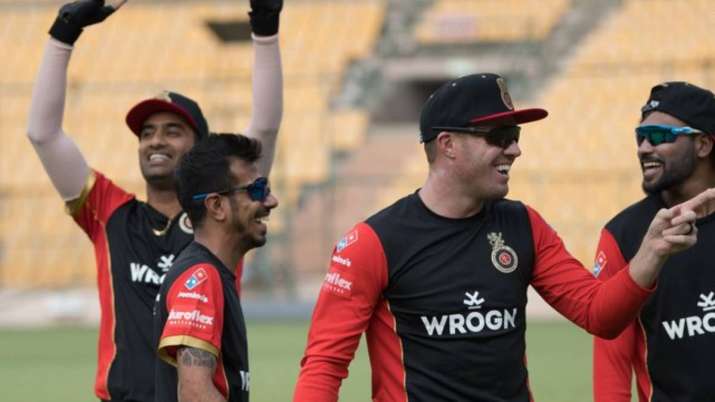 Royal Challengers Bangalore will introduce a personalised training approach in a bid to gear up the players for the 13th season of the Indian Premier League.
Having arrived in Dubai last Friday, RCB will complete their designated six days of quarantine on Wednesday (August 26) and will hence be able to begin their training in the bio-secure environment starting Thursday.
Franchisee's Director of Cricket Operations, Mike Hesson feels that a singular training session for all the team members will not be a suitable option considering the circumstances through with each player has gone through over the last few months.
Read more