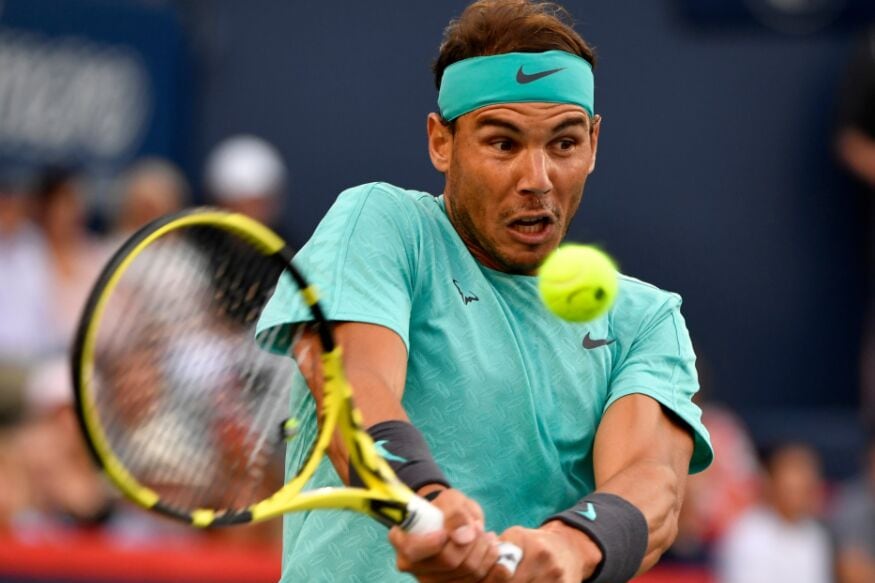 Montreal: Rafael Nadal is homing in on a second straight ATP title in Canada after reaching the Montreal Masters final without hitting a shot on Saturday.
The top-seeded world number two was handed an extra day of rest when Gael Monfils withdrew from their semi-final -- scheduled to start just hours after the French player defeated Spain's Roberto Bautista Agut 6-4, 3-6, 7-6 (2) in a rain-delayed quarter-final.
Nadal will aim for his fifth Canadian trophy on Sunday when he faces Daniil Medvedev, who dominated Russian compatriot Karen Khachanov 6-1, 7-6 (6).
Read more