Robin Singh applies for position of head coach in Team India, lashes out at Ravi Shastri: Report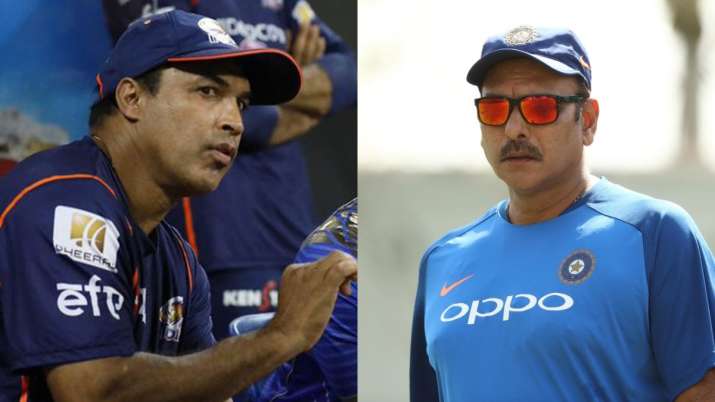 Robin Singh has become the latest applicant for the position of head coach in the Indian cricket team. A fiery fielder during his time on the playing field, Robin has a diverse experience in coaching.
He began his coaching career from India U19s, and went on to coach India A, where he groomed players like Gautam Gambhir and Robin Uthappa. He also had a short stint with Hong Kong's national cricket team, before joining team India as their fielding coach in 2007.
Read more