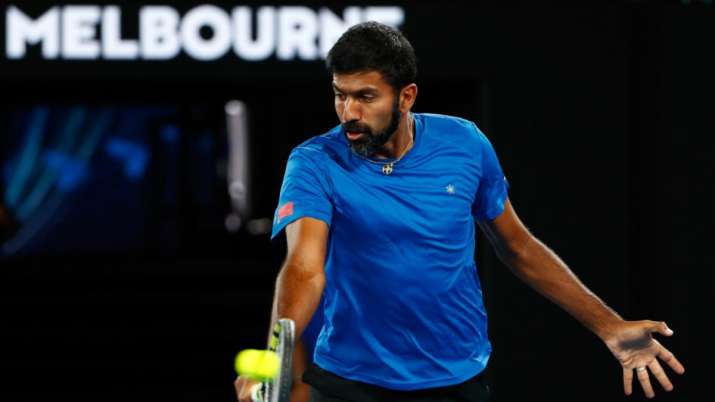 Senior player Rohan Bopanna pulled out of India's upcoming tie against Pakistan due to a shoulder injury, paving the way for Jeevan Nedunchezhiyan's inclusion in the playing squad. Bopanna, who underwent an MRI scan on Monday, communicated his unavailability to non-playing captain Rohit Rajpal.
The 39-year-old was expected to be paired with veteran Leander Paes for the doubles rubber of the November 29-30 tie.
Left-handed Nedunchezhiyan was named as one of the three reserves in the eight-member squad announced by the AITA selection committee.
Read more