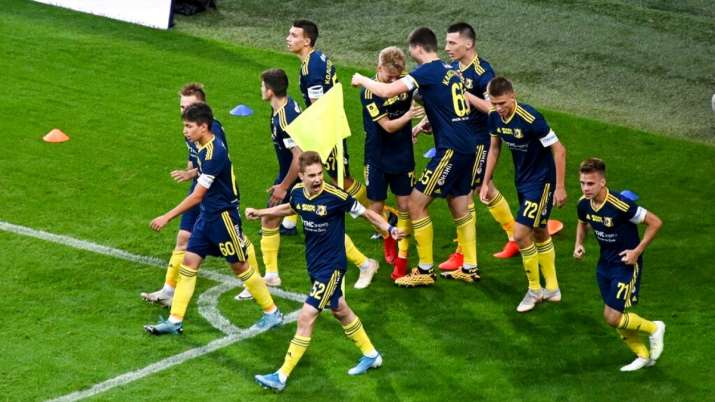 A team of teenagers took the field for a club hit by the coronavirus pandemic and lost 10-1 as soccer in Russia restarted Friday.
FC Rostov was forced to send a squad with an average age of barely 17 to play against Sochi, two days after its entire first team was put into isolation over a suspected virus outbreak among six players.
Sochi refused to postpone the game, leaving Rostov a choice between fielding academy graduates or accepting defeat by default.
Read more