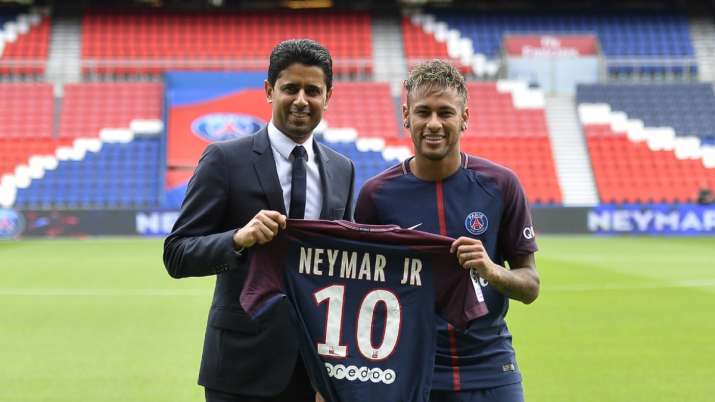 An Élysée Palace lunch a decade ago deepened the sports business bonds between Qatar and France ahead of the takeover of Paris Saint-Germain. Now the $1 billion-plus invested in the club could finally lead to European football's biggest prize being collected on Sunday.
The grand and costly ambitions of a sporting project entangled in political objectives will reach new heights when PSG play Bayern Munich in their first Champions League final.
"Tomorrow is an opportunity for us to join the elite circle by winning the Champions League," PSG forward Kylian Mbappé said on Saturday.
Read more