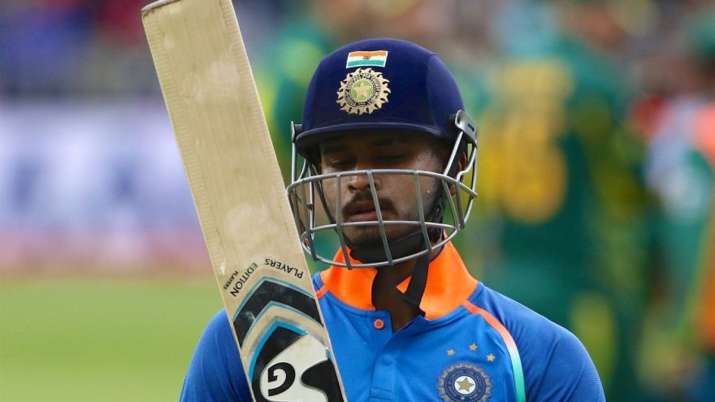 Every player wants a sense of security and Shreyas Iyer is no different as he believes that "getting in and out of the team doesn't create a good pattern" and dents a player's self-belief in the long run.
Indian Premier League's youngest captain, the 24-year-old Iyer, who guided Delhi Capitals to their first play-offs in seven years, is getting ready for the upcoming limited overs series in the Caribbean having earned a recall after a disappointing World Cup snub.
This is his second coming and he wants a few more chances that will help him cement his place in the side.
Read more