Sri Lanka Cricket offer to host IPL 2020 after BCCI postpones 13th season until further notice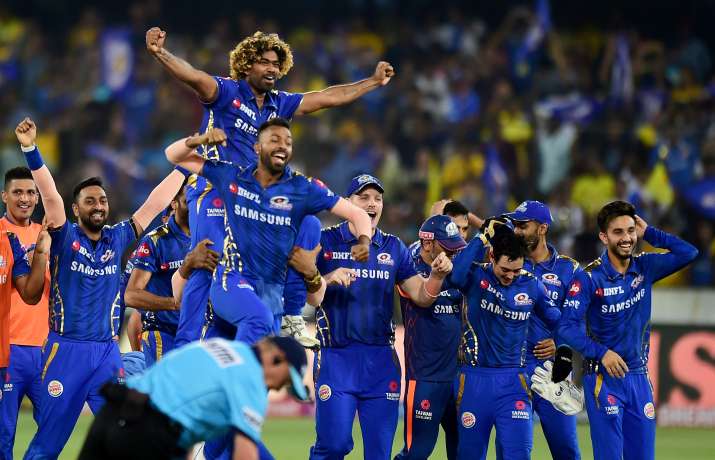 Just an hour after this year's Indian Premier League (IPL) was officially postponed until further notice owing to the rising concern over the spread of coronavirus in the country, Sri Lanka Cricket (SLC) offered to host the 13th season of the cash-rich league.
"It looks like Sri Lanka will be clear of the coronavirus before India," SLC president Shammi Silva told Reuters in Colombo.
"If so, we can host the tournament here. We will be writing to the Indian cricket board soon," he added.
Read more