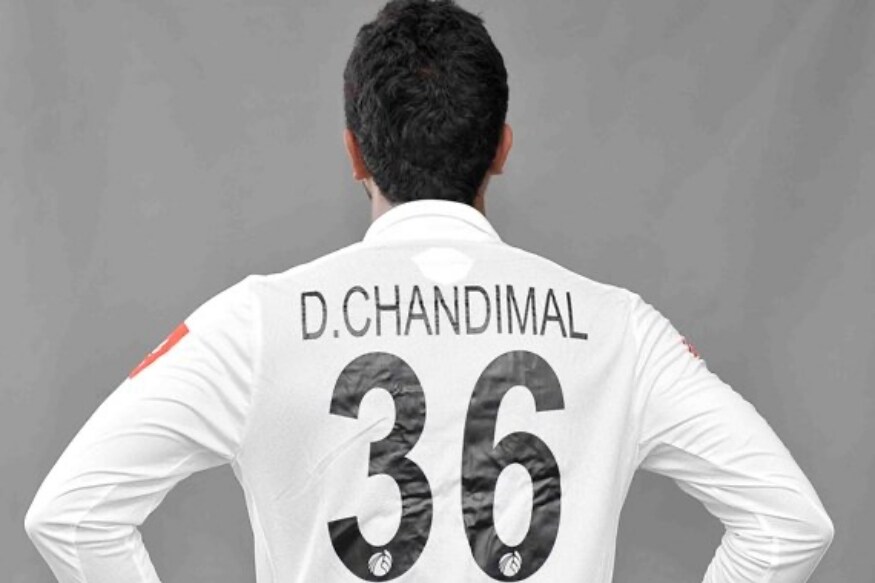 The Sri Lankan cricket team have unveiled their new Test jerseys complete with squad numbers ahead of their two-match Test series against New Zealand.
The Tests will be a part of the ICC Test Championship, with the first match set to be played at Galle on August 14
New Zealand have a chance of securing the top spot in Test cricket should they secure a series win in Sri Lanka.
New Zealand, with 109 points in Test cricket, are ranked behind India on 113 points, but a 2-0 series win in Sri Lanka will see the Kiwis leapfrog the Asian heavyweights.
Read more