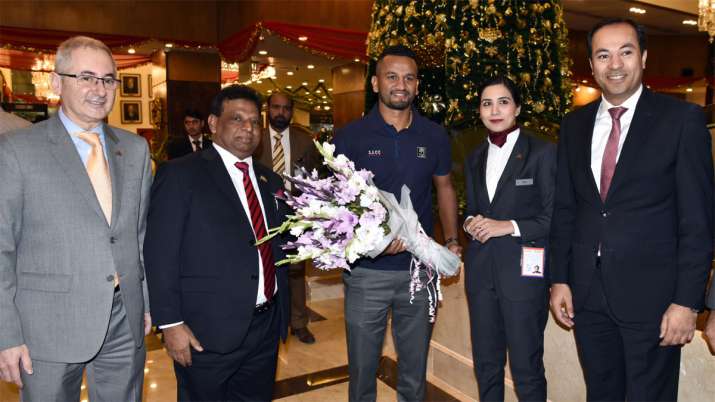 Sri Lanka's cricket team arrived in Pakistan on Monday to play two-match Test series that will be the first Test in Pakistan in over a decade.
Sri Lanka were the last team to play a Test match in Pakistan in 2009 before the team came under terrorist attack at Lahore and the doors to international cricket were closed on Pakistan.
Eight people were killed and several Sri Lankan players and team officials were injured during the attack.
Read full