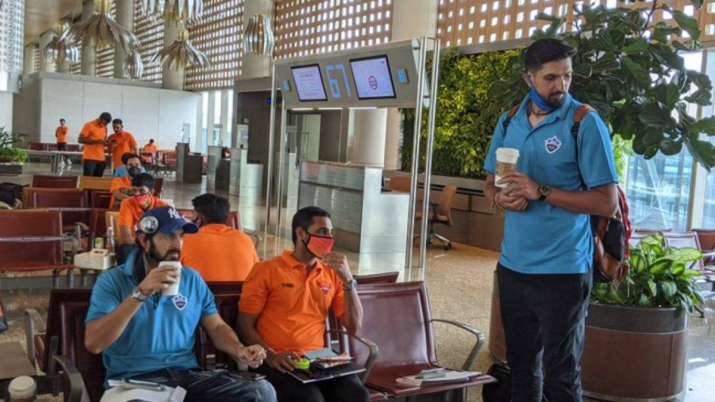 The last of the two franchises, Sunrisers Hyderabad and Delhi Capitals, have reached the United Arab Emirates for the 13th season of the Indian Premier League which begins from September 19 onwards.
The Indian players of Delhi Capitals had undergone their COVID-19 test yesterday in Mumbai before leaving for Dubai. And it seems, the two franchises had reached Dubai on the same flight.
Delhi Capitals chief executive officer Dhiraj Malhotra and assistant coach Mohammad Kaif shared their thoughts, having met their players after a long time.
Read full