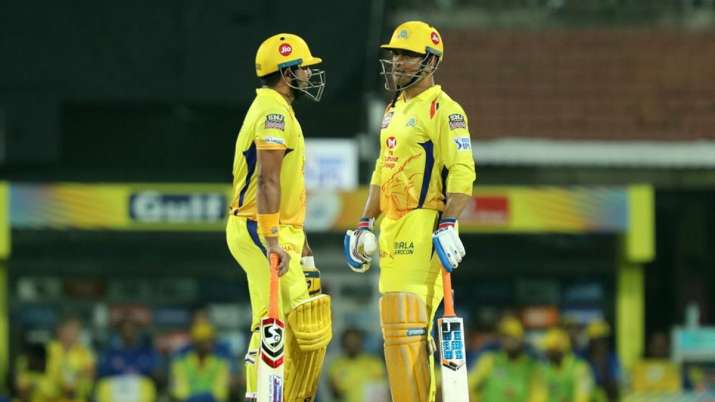 Veteran Indian crickeyer Suresh Raina, who departed from the IPL 2020 camp in Dubai last week citing "personal reasons", believes Chennai Super Kings captain MS Dhoni is the best batsman to replace him at No.3 in the batting lineup.
In conversation with Outlook, Raina justified his point by recalling the captain's impressive 148-run knock in 2005 against Pakistan at home.
"He has the experience to bat at that position. How can one forget Dhoni's 148 against Pakistan in the second ODI at Visakhapatnam in April 2005," said Raina.
Read more