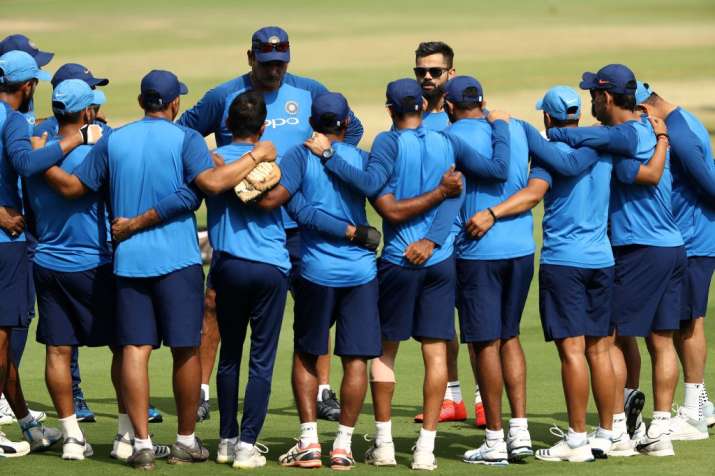 Team India will have a new fitness trainer for the month-long West Indies tour, following the exit of Shankar Basu after the 2019 World Cup.
Soham Desai, who had been an understudy to Basu, is asked to take charge for the tour, according to a report in the Mumbai Mirror. Desai is currently with the India A side, who are also in West Indies.
The takeover of the position will be temporary, as BCCI has already invited applications for the same role earlier this month.
Read more