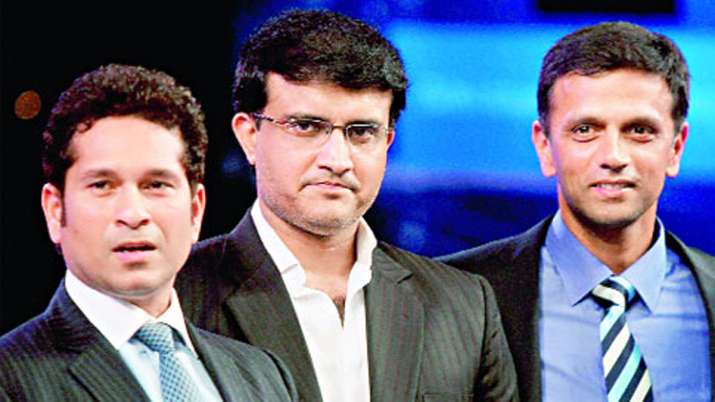 India's finest cricketers including Sachin Tendulkar, Sunil Gavaskar and Kapil Dev will assemble during the country's first-ever day-night Test against Bangladesh, starting here on Friday.
The iconic Eden Gardens is all set to witness a musical extravaganza in the presence of former cricketers, celebrities and politicians during India and Bangladesh's first-ever pink-ball Test.
According to BCCI President Sourav Ganguly, the second Test of the two-match series will be one to remember.
"Sachin (Tendulkar), (Sunil) Gavaskar, Kapil (Dev), Rahul (Dravid), Anil (Kumble) everyone will be there. In tea time, there will be carts going around the stadium with former captains in them," Ganguly said here on Wednesday.
Read more