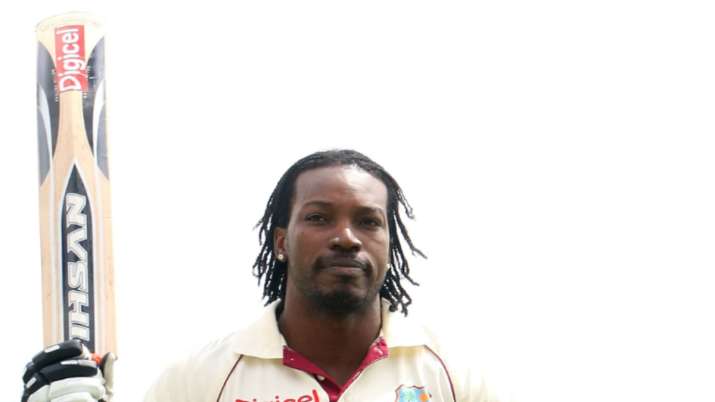 Swashbuckling West Indies opener Chris Gayle believes Test cricket is "ultimate" as it challenges a cricketer in many ways.
"I must say that Test cricket is ultimate. Playing Test cricket gives you that challenge to how to live life off the field as well because playing five days of cricket is very challenging," Gayle said while speaking to Mayank Agarwal and KL Rahul on the series ''Open Nets with Mayank'' hosted by bcci.tv, the teaser of which was shared on Tuesday on the official Twitter handle of the Indian Premier League (IPL).
"Test cricket tests you so many times. How often you get out of bed or about to go to bed, you have to make sure that you are disciplined in everything you do. Also when you are struggling, how you have to rebound from tough situations," he added.
Read more