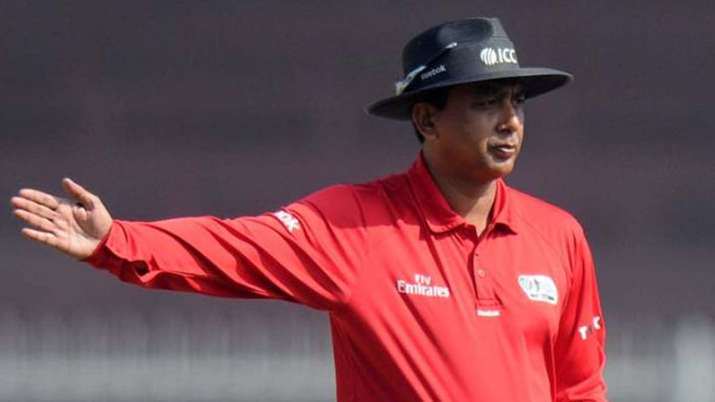 An off-field umpire will use technology to judge when bowlers illegally overstep the crease during the ICC women's Twenty20 World Cup in Australia.
The front-foot no-ball technology was trialled in India and the West Indies recently and will be used in a major tournament for the first time. The International Cricket Council says the third umpire will monitor the front foot landing position on each delivery during the Feb. 21-March 8 competition.
On-field umpires have been instructed not to call any front-foot no balls unless advised to do so by the off-field official.
Read more