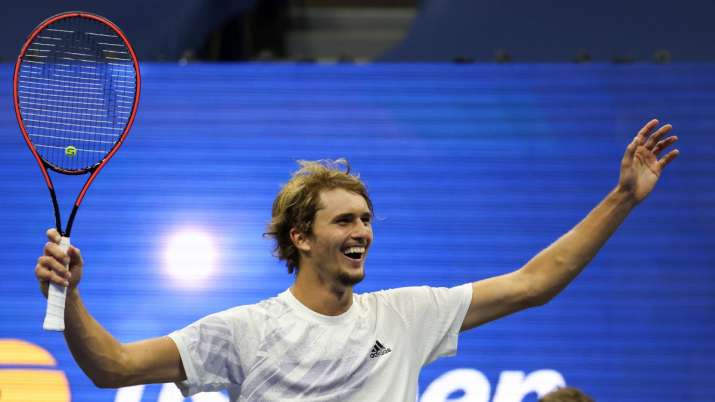 For two full sets, Alexander Zverev was confused and listless, his body language as poor as his winner-to-error ratio against Pablo Carreño Busta in the U.S. Open semifinals Friday.
Zverev double-faulted and smacked his left high. He put a backhand into the net to cede the opening set and covered his face with both hands. He netted a forehand early in the next set — part of a stretch in which he dropped nine points in a row and 17 of 19 — then turned a forlorn face toward his guest box and put his palms up.
When he pushed a backhand long after 1 hour, 25 minutes of play and shook his head, Zverev trailed by two sets, a deficit the 23-year-old German never had overcome. Never had been to a Grand Slam final, either. Done and done. Zverev constructed quite a comeback, getting his game in gear to beat a fading Carreño Busta 3-6, 2-6, 6-3, 6-4, 6-3 and reach the title match at Flushing Meadows.
Read