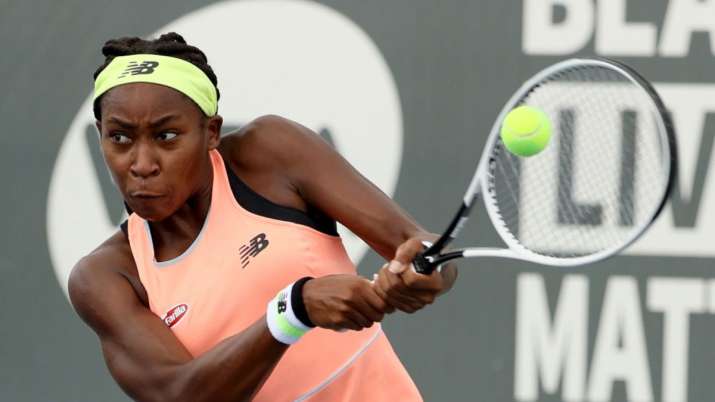 Listen to Coco Gauff speak about tennis, and she hardly sounds like a 16-year-old. She sounds like a veteran of the sport.
Listen to Gauff speak about the issues of the day, and she doesn't sound like an uninformed kid. She sounds like an adult, filled with knowledge and insight.
Listen to her speak about not being able to practice driving because she misplaced her learner's permit — and, finally, Gauff sounds her age.
"I still need to work on my parking," Gauff acknowledges. "It's so bad."
Hard to find time working on that when there's tennis to be played, and Gauff will be garnering plenty of attention again at the U.S. Open, which starts Monday.
Read more