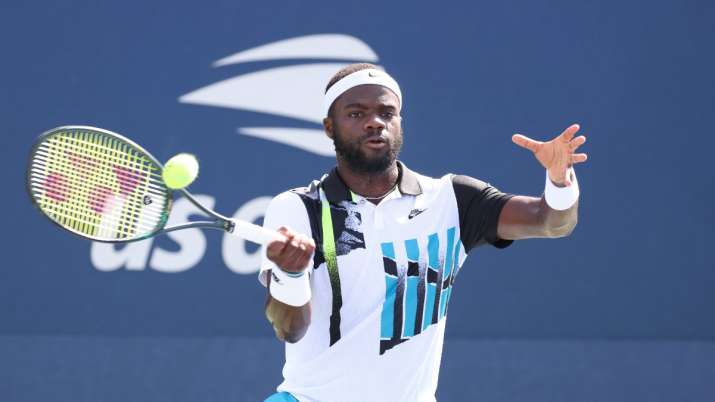 Frances Tiafoe reacted as though he had just won the US Open, covering a grin with his hands in disbelief.
He actually had just lost a point when his opponent, Marton Fucsovics of Hungary, threaded a forehand between the umpire's chair and the net post from off the court for a winner.
"He nailed it," Tiafoe said. "I knew he was going to go for it, and I couldn't believe he made it."
Tiafoe lost the point but won the match Saturday, dominating Fucsovics 6-2, 6-3, 6-2 to become the only American man to reach the second week of the tournament.
Read more