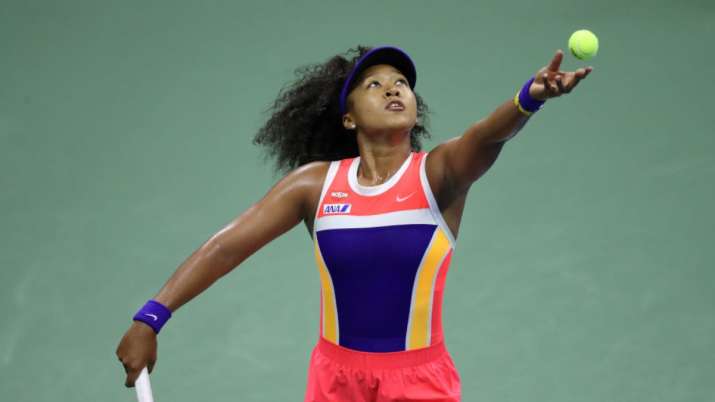 Jennifer Brady clasped her hands, threw back her head, closed her eyes and soaked in the biggest moment of her tennis career.
"Wow," she said, describing the moment. "Just wow."
The 25-year-old led a contingent of players — two of them Americans — into their first U.S. Open quarterfinals on Sunday, beating former champion Angelique Kerber 6-1, 6-4 with a dominant serve and forehand.
Shelby Rogers later joined her with a 7-6 (5), 3-6, 7-6 (6) victory over two-time Wimbledon champion Petra Kvitova. It's Rogers' second Grand Slam quarterfinal overall and first at Flushing Meadows.
Read more