US Open 2020: Victoria Azarenka beats Serena Williams to set up final against Naomi Osaka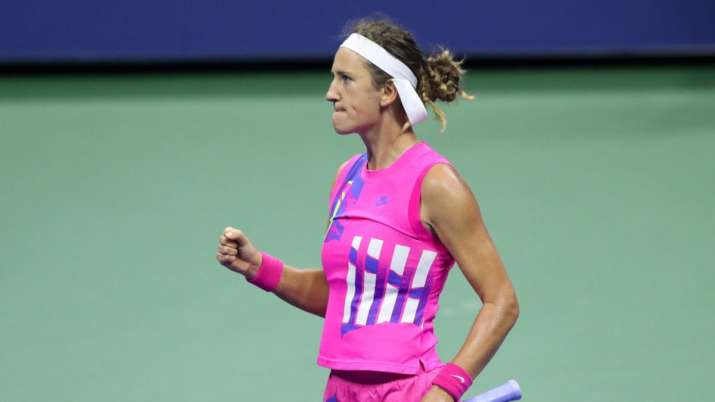 Serena Williams already was struggling to keep up in a fast-paced U.S. Open semifinal when she stopped behind the baseline after a third-set point and leaned over. She held that pose for a bit, then clutched at her left ankle and asked for a trainer.
While Williams took a medical timeout for a tape job, her latest bid for a 24th Grand Slam singles title seemingly slipping away, her opponent, Victoria Azarenka, sat in a sideline seat, eyes closed, calm and composed as can be.
After a delay of about five minutes, action resumed, and while Williams raised the force of her shots and volume of her shouts, it was Azarenka who finished off a 1-6, 6-3, 6-3 victory to return to a major championship final for the first time since 2013.
Read more