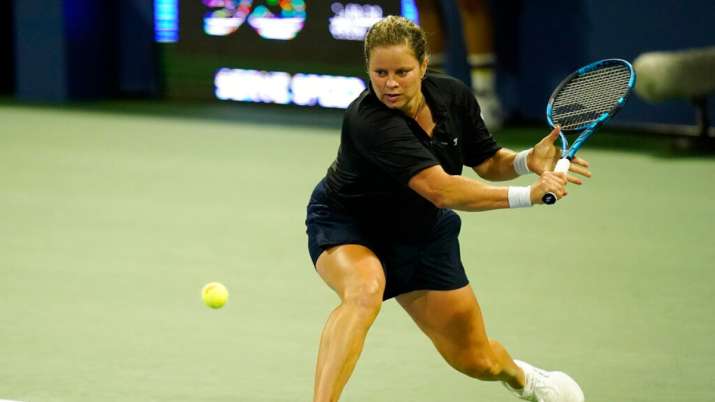 Mounting a comeback at the U.S. Open, Kim Clijsters fell victim to one.
The three-time champion powered her way to an early lead but couldn't hold it, and Russian Ekaterina Alexandrova rallied Tuesday night for a first-round victory, 3-6, 7-5, 6-1.
It was Clijsters' first match at a Grand Slam tournament since 2012, when she retired after the Open. Now 37, the mother of three and a member of the International Tennis Hall of Fame, she has decided to resume her career this year but is 0-3.
"It's a process," she said. "That's what I told myself at the start when I took this challenge on — that it's going to take a lot of hard work and losses."
Read more