US Open: Roger Federer sails into quarters but bristles at mention of favourable timing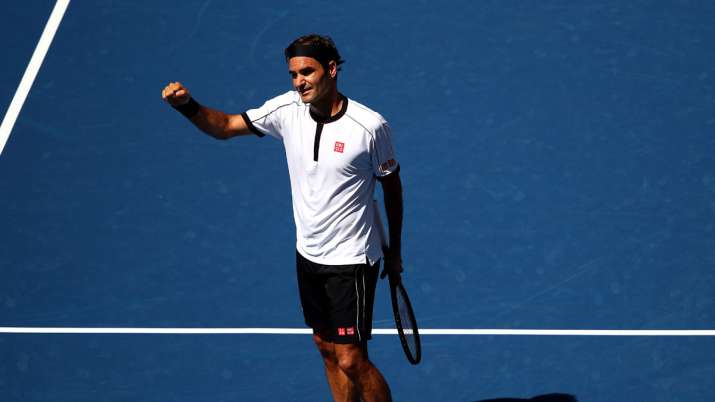 There was no slow start to this U.S. Open outing for Roger Federer, who bristled at the suggestion that he might have played a role in some favorable scheduling.
After dropping the opening set in each of his initial two matches for the first time in 19 appearances at Flushing Meadows, the No. 3-seeded Federer was back at his absolute best Friday in a 6-2, 6-2, 6-1 victory over Dan Evans, accumulating a 48-7 edge in winners as the opening act in the Arthur Ashe Stadium day session that began at noon.
Evans acknowledged 20-time major champion Federer's superiority. How couldn't he?
Read more