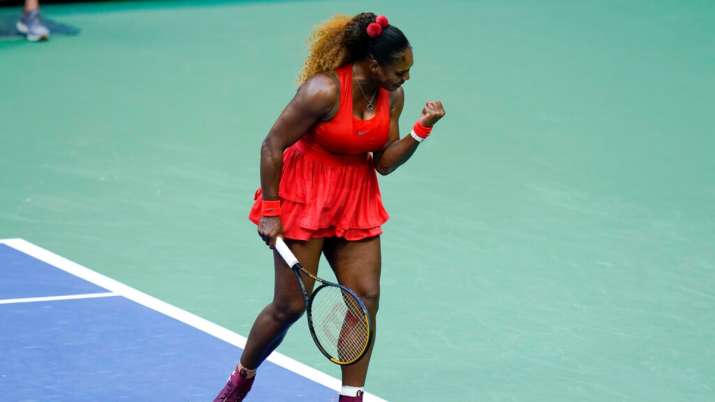 Making quick work of an opponent for a change, Serena Williams wrapped up her 102nd career U.S. Open match win to break a tie with Chris Evert for the most in the professional era.
Then Williams headed back out to the Arthur Ashe Stadium stands Tuesday night, her dog in tow. Williams had a match to watch — her older sister's, which did not work out as well.
Serena Williams, who turns 39 this month, defeated Kristie Ahn 7-5, 6-3. But Venus Williams, who is 40, lost in the U.S. Open's first round for the first time in 22 appearances, beaten 6-3, 7-5 by No. 20 Karolina Muchova.
Read more