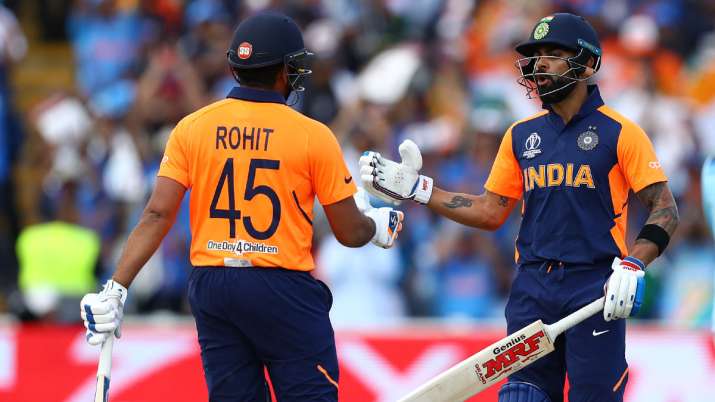 India cricket team captain Virat Kohli on Monday dismissed the reports of rift between him and Rohit Sharma and said it was impossible for the team to dish out the good performances if there was any rift between the players.
Speaking to the media ahead of the Indian team's departure to the West Indies, Kohli said it was baffling to read such reports in the media.
"If I don't like a person or I am insecure, you'll see it on my face. I have always praised Rohit whenever I feel he bats well. I don't know who is benefitting with all these stories. It's baffling and ridiculous to read such stuff," Kohli said.
Read more