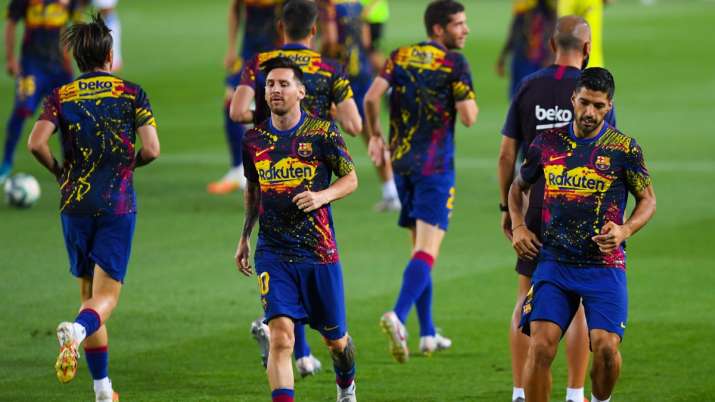 With or without Lionel Messi, Barcelona already knows they will start their season at home against Villarreal at the end of September.
The Spanish league announced its calendar on Monday, and the first round is scheduled for the second weekend of September. But Barcelona and other teams who played later into this past season will have some of their games postponed so they have time to prepare.
All matches will continue to be played in empty stadiums. The league hoped at least some fans would be allowed into matches, but Spain has been struggling to contain a new surge of coronavirus cases.
Read more