Who will finish on top in 2019? Rohit Sharma threat looms large as Virat Kohli aims to maintain streak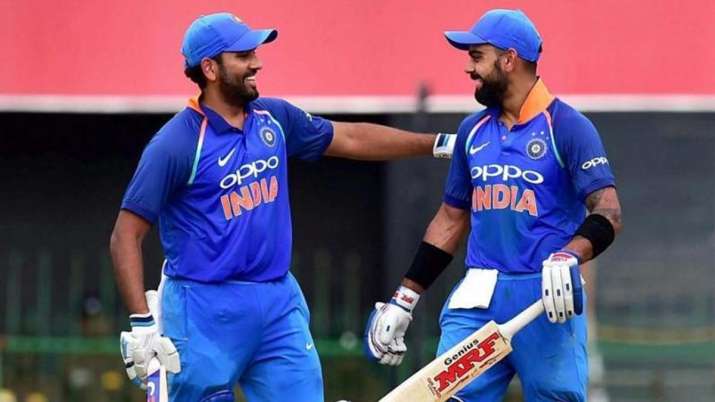 Keeping aside the series decider between India and West Indies at the Barabati Stadium in Cuttack, there is a small yet interesting duel ready to take place at the venue when the home team will step in to bat. Both skipper Virat Kohli and his deputy Rohit Sharma stand neck-and-neck at the top of international run charts in 2019 with the latter sitting atop. While Rohit will be keen to maintain his position and aim for a maiden, Kohli will look to maintain his unique streak.
Since 2016, Kohli has ended as the leading run-getter across formats every calendar year. He finished with 2595 runs in 37 matches in 2016, 2818 runs in 46 matches in 2017 and 2735 runs in 37 games in 2018. In fact, his last two tallies stand third and fourth respectively in the all-time top-5 list.
Read more