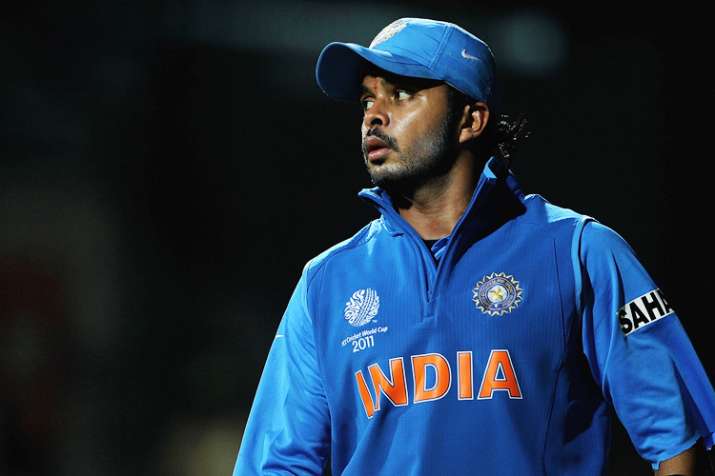 Having served seven years of suspension due to alleged involvement in the 2013 IPL scandal, talented Indian pacer S Sreesanth is now all set for a return. With his ban ending in September this year, Kerala Cricket Association (KCA) has expressed their eagerness to welcome back the pacer, but for Sreesanth, a Ranji Trophy return is only a part of his dream.
Will Sreesanth consider an IPL return by putting his name up for auction for the 2021 edition? "I will put my name for sure if I am performing well, which I think I will," Sreesanth told PTI.
There are teams which will be interested and I have always told myself that I will again play IPL. That's where I was thrown out and I will make sure I am back on that platform, win matches," said the 37-year-old added.
Read more